---
THE MOST XIBOLOGICAL MOVIES
---
I see a lot of movies. Over the past few years, I have taken to reviewing these movies and then making these reviews available. While my tastes may be dramatically different from your own or from ordinary critics, many people have found these to be entertaining and useful.
What follows is a list of my all-time favorites, every movie that has earned an A+ in my reviews, or was the best movie for that year.
Other winners: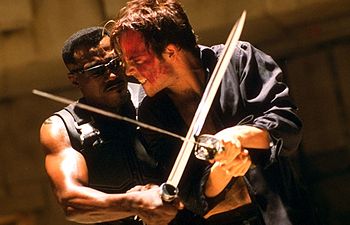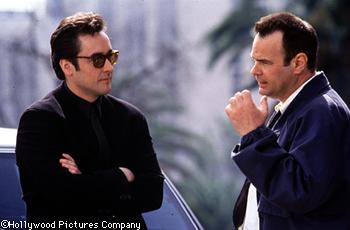 Other winners: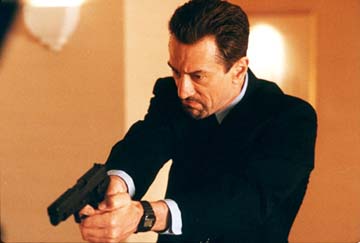 Other winners: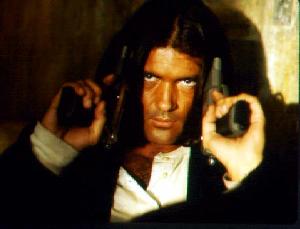 1994 Best film: The Hudsucker Proxy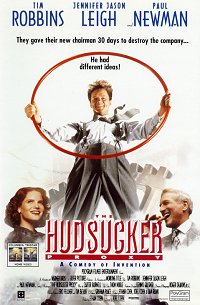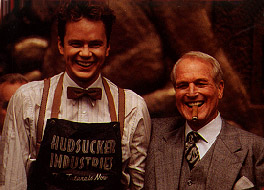 Other winners:
1993 Best film: Falling Down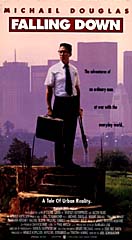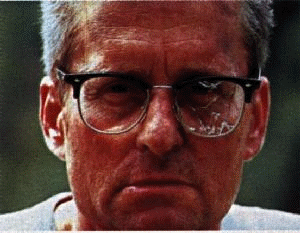 Winners from Previous Years:
---
"I've still got three minutes left."

"Go boil an egg."
---